HERGET Noble™ Classical 4/4 Guitar Gig Bag HG-060-C4 Series | 30mm Padded (Grey / Turquoise)
Price

RM298.00

RM350.00

Product SKU
HG-060-C4
Brand
Herget
Availability
2
CLASSICAL

No Stock

Quantity
Description
Highlight
Super-Ultra Thick 30mm Soft Foam Padding Protection
Stunning Hérgét™ look and branding
Made From 600D Luggage Grade Polyester
Coloured, Curved Fabric Applications
Professional Back Pack System with Padded Ruck Sack Shoulder and Waist Straps
Detachable Mobile/Cell Phone/MP3 Player Pouch
Anti-wear Base Protector Panel with added Diamond Bumpers
Hérgét Branded Moulded, Luggage Grade Carry Handle
Reflective Safety Bindings Positioned on Top Corners and Base
Quality No.10 Zipper Two Way Zipper with Hérgét Zipper Pulls
Neck Position Pedal & Accessory PouchLarge A4 Music / Accessory Pouch with padded Laptop CompartmentFront ∓ Back Position Grab Handle
Soft Non-Scratch Lining
Pouches And Pockets lined With soft Nylon
Built In Bridge, Front and Back Headstock Protectors
All Round Jumbo Piping for maximum Structural Integrity
Quality Embroidered Hérgét Logos
Heavy Duty Luggage Grade Stitching throughout
HERGET Noble™ Classical 4/4 Guitar Gig Bag HG-060-C4 Series | 30mm Padded (Grey / Turquoise)
Offers outstanding protection and attention to detail. Designed for the discerning musician who does not want to make a compromise between instrument protection, design and practicality.
Super-Ultra Thick 30mm Soft Foam Padding Protection
Stunning Hérgét™ look and branding
Made From 600D Luggage Grade Polyester
Coloured, Curved Fabric Applications
Professional Back Pack System with Padded Ruck Sack Shoulder and Waist Straps
Detachable Mobile/Cell Phone/MP3 Player Pouch
Anti-wear Base Protector Panel with added Diamond Bumpers
Hérgét Branded Moulded, Luggage Grade Carry Handle
Reflective Safety Bindings Positioned on Top Corners and Base
Quality No.10 Zipper Two Way Zipper with Hérgét Zipper Pulls
Neck Position Pedal & Accessory PouchLarge A4 Music / Accessory Pouch with padded Laptop CompartmentFront ∓ Back Position Grab Handle
Soft Non-Scratch Lining
Pouches And Pockets lined With soft Nylon
Built In Bridge, Front and Back Headstock Protectors
All Round Jumbo Piping for maximum Structural Integrity
Quality Embroidered Hérgét Logos
Heavy Duty Luggage Grade Stitching throughout
Product appearance and specifications are subject to change without notice.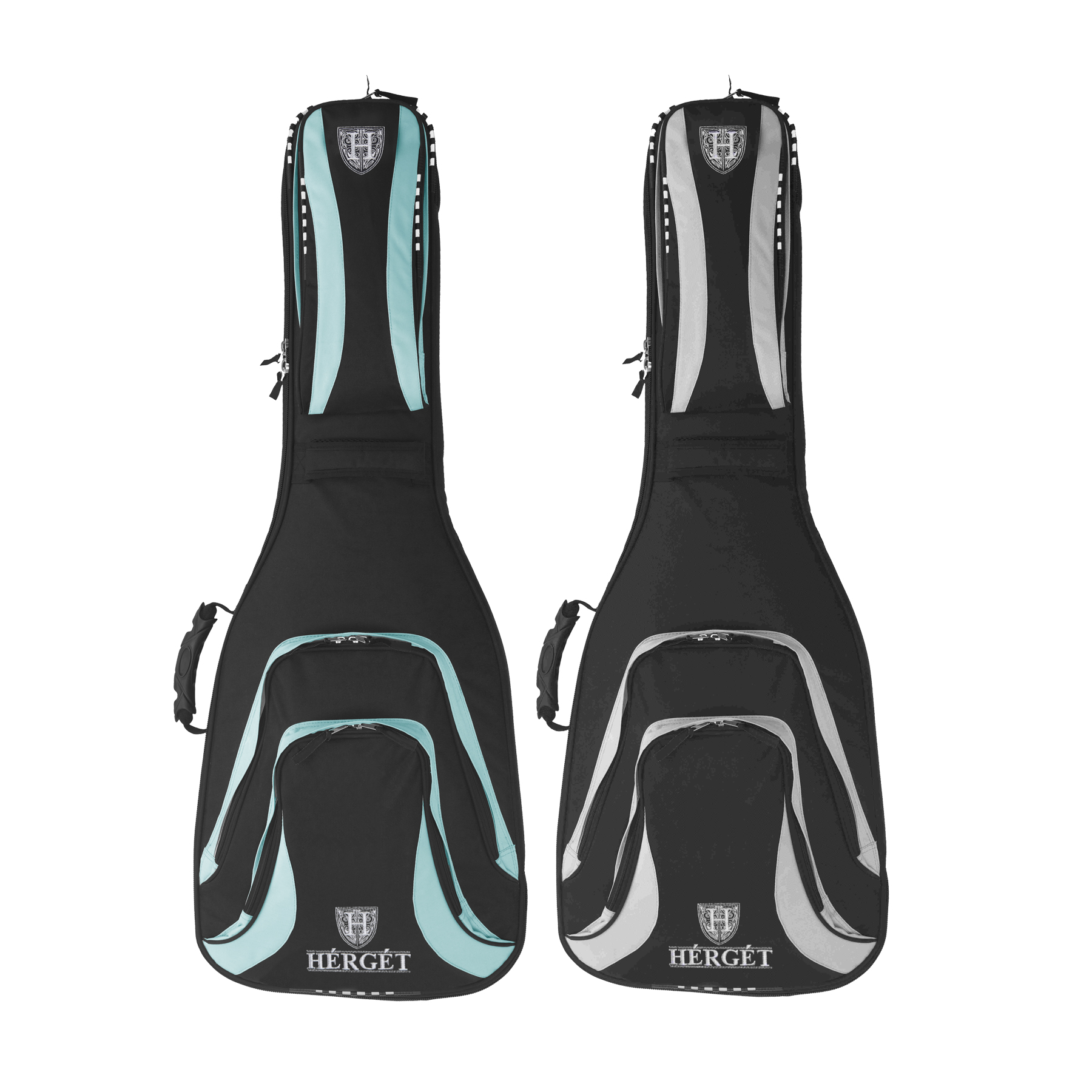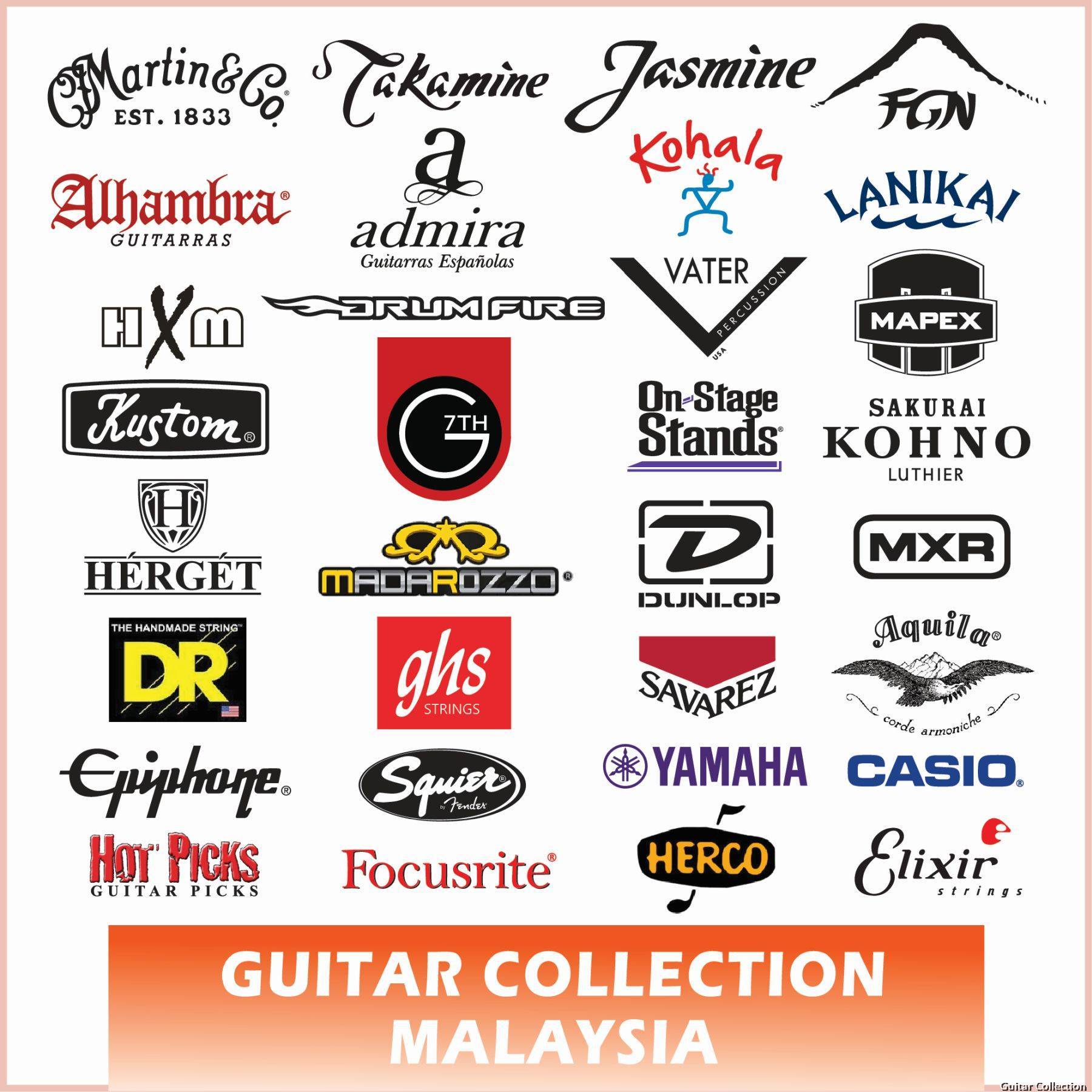 Reviews (0)
view all
back
What's in the box
1 x HERGET Noble™ Classical 4/4 Guitar Gig Bag HG-060-C4 Series | 30mm Padded (Grey / Turquoise)