Price

RM194.00

RM220.00

Product SKU
KO-C
Brand
KOHALA
Availability
Pre-Order
Description
Highlight
19 Fret Concert Ukulele
All Linden Wood Body
Geared Tuning Machines
About Kohala
Kohala Ukuleles makes handcrafted ukuleles steeped in the Hawaiian tradition of sound, style, and tone. Spend a few minutes playing our ukes each day and you'll feel like you're on the Kohala Coast in no time.
KINE'O Series
Kohala Kine'o ukuleles are an excellent choice for a first ukulele. They are made from durable Linden wood and topped off with geared tuners for easy playability.
Kohala KO-C Kine'O Concert 23" Ukulele | Free Bag HG-G001-UC
The KO-C concert ukulele is crafted with Linden wood top, back, and sides and features geared tuners for accurate tuning and durability. The KO-C concert ukulele is an ideal choice for the beginning player, or as a fun take a long instrument for a picnic or a relaxing day at the beach. The Kine'O series will inspire musical enjoyment at any age or skill level.
19 Fret Concert Ukulele
All Linden Wood Body
Geared Tuning Machines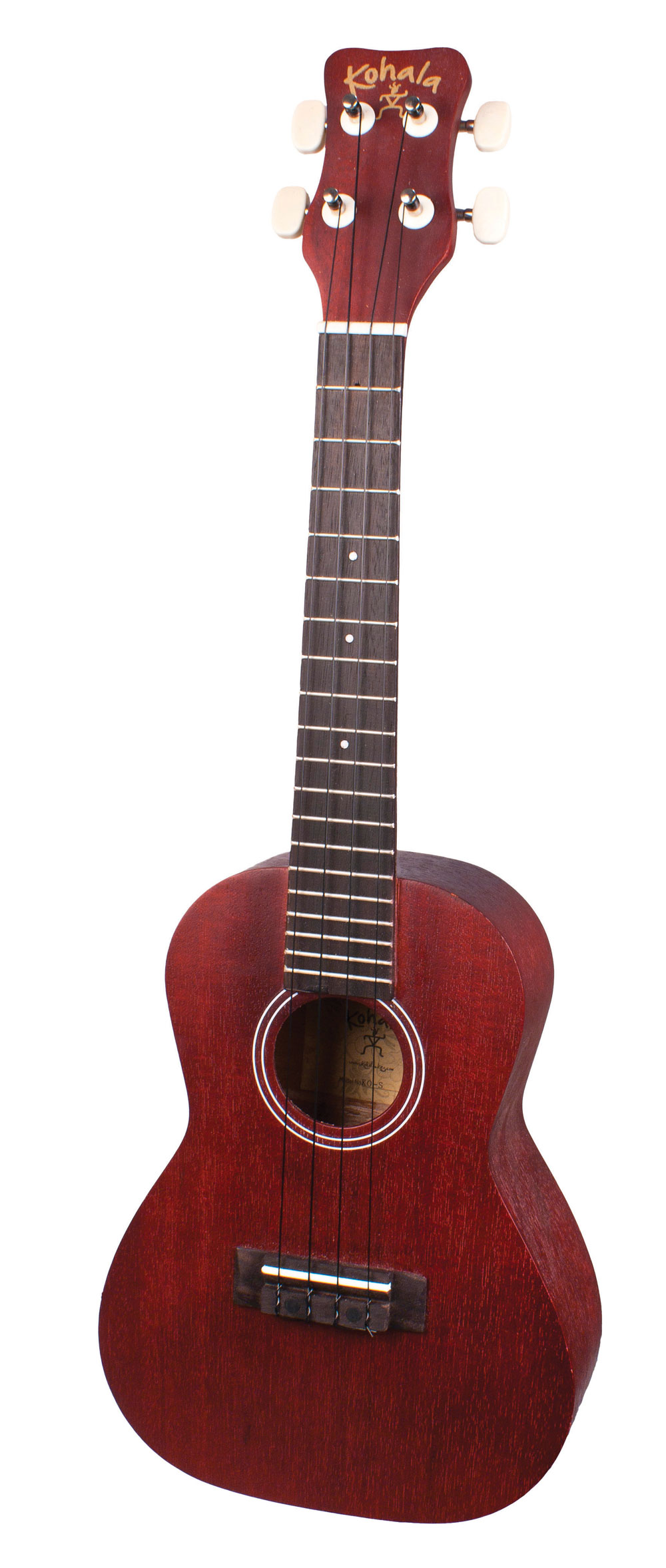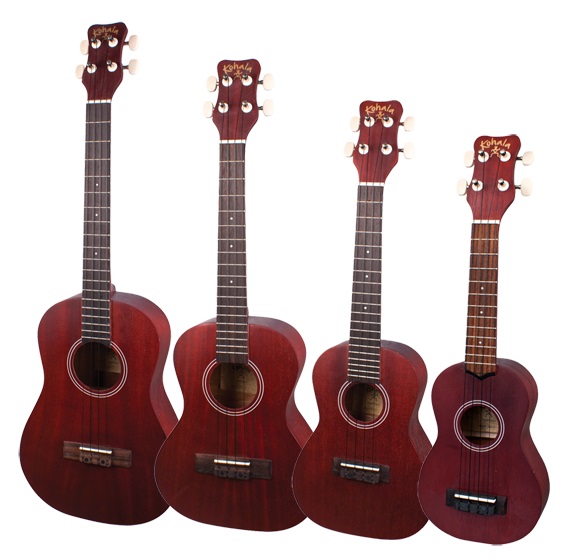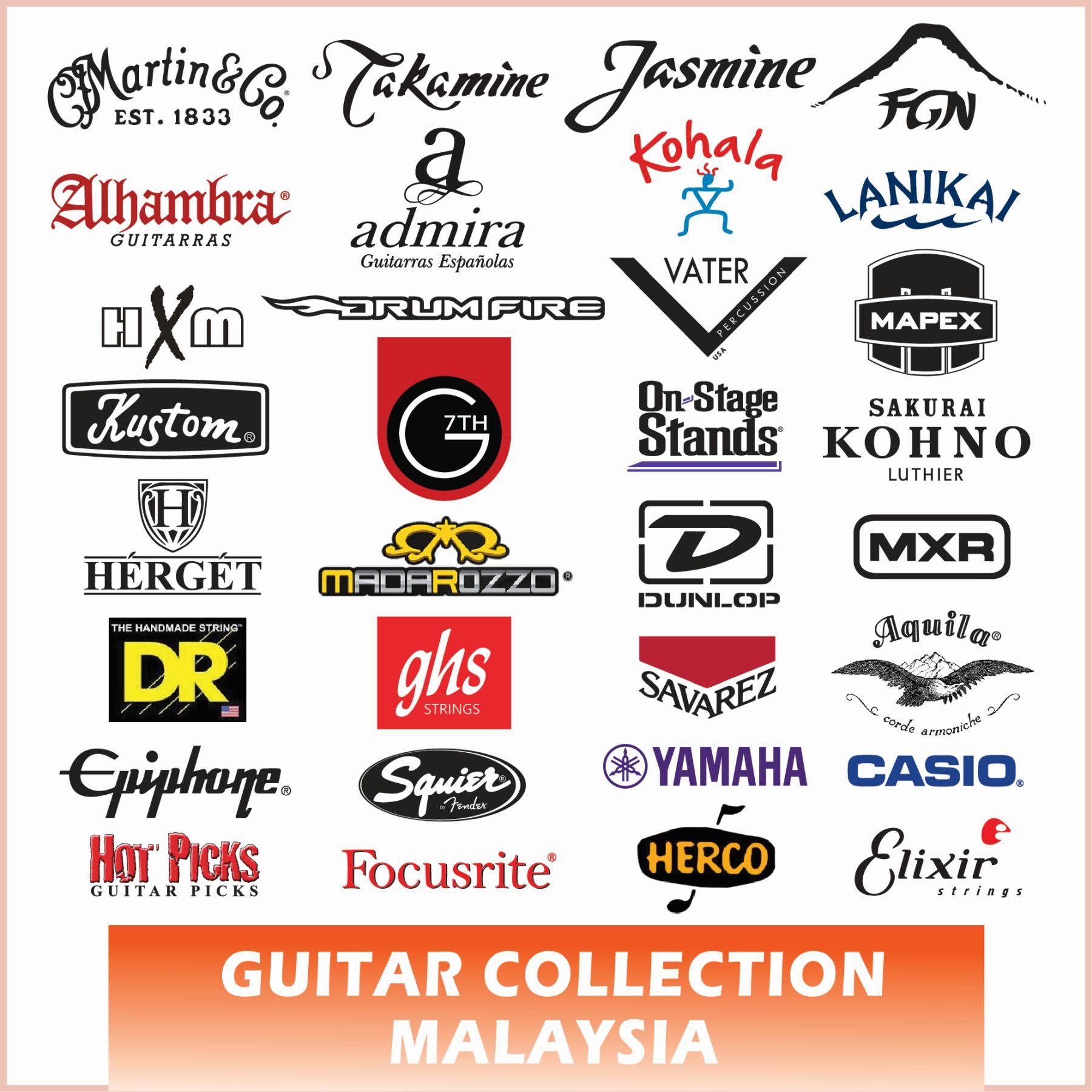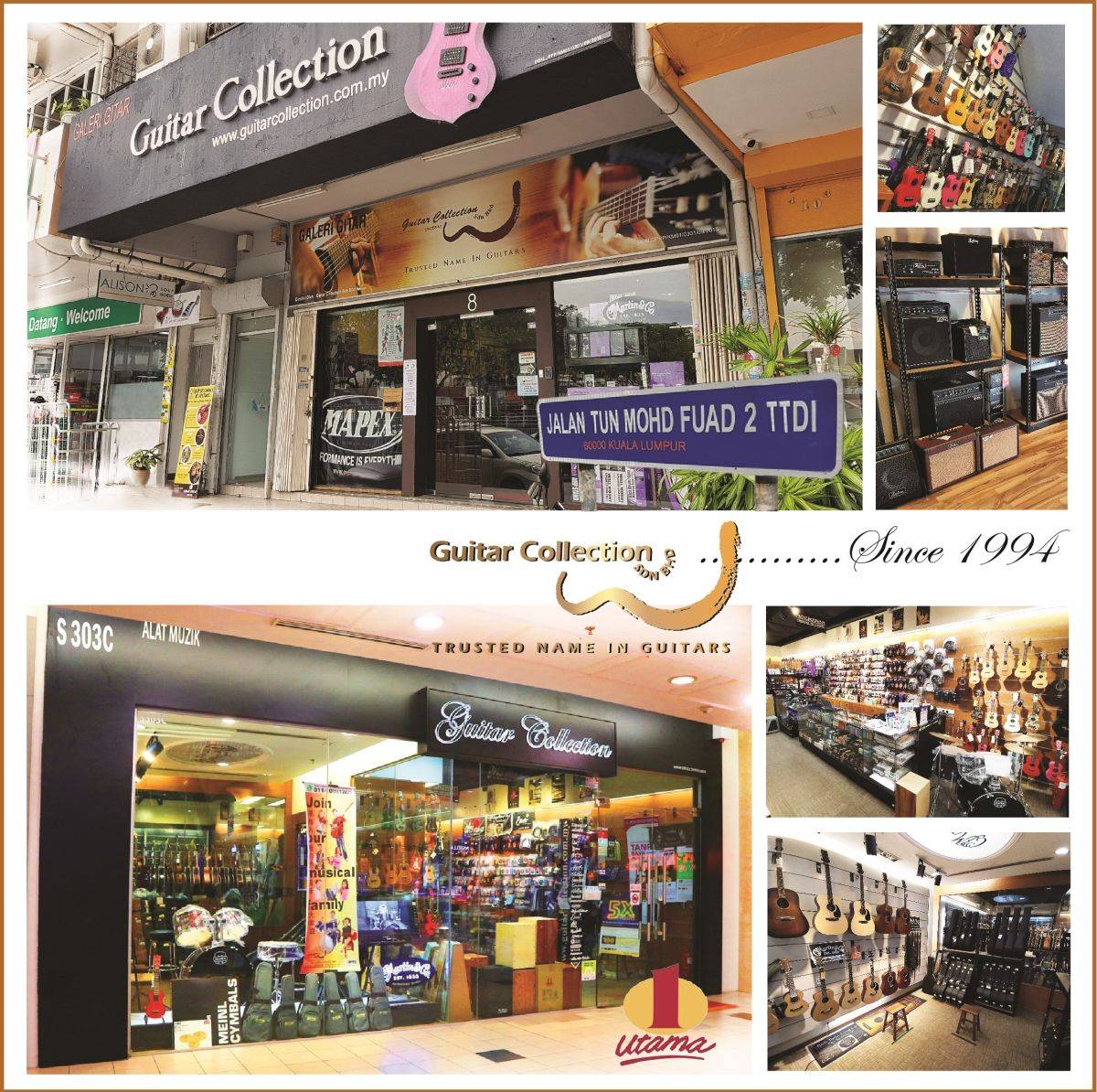 Reviews (0)
view all
back
What's in the box
1x Kohala KO-C Kine'O Concert 23" Ukulele | Free Bag HG-G001-UC