Hluru HR-17KXWT 17 keys Full Solid Walnut Wood Kalimba | With Hard Case, Pickup, Bag, Hammer, Stickers, Cloth, Song Book
Price

RM220.00

Product SKU
KL-HR-17KXWT
Brand
Hluru
Availability
Pre-Order
Description
Highlight
Types: 17Keys
Top: Solid Walnut Wood
Side: Solid Walnut Wood
Back: Solid Walnut Wood
KL-HR-17KXWT

Handmade with high-quality Walnut wood Kalimba and ore metal tines,Walnut wood kalimba 's portamento is persistent and full.
Brand: Hluru
Bag: High Quality Case (Free)
Model: KL-HR-17KXWT
Size: 20*120*180
Types: 17Keys
Top: Solid Walnut Wood
Side: Solid Walnut Wood
Back: Solid Walnut Wood
Fretboard: Mineral metal
Tone: Full bass, clear midrange tone. 100% user satisfaction guaranteed.
Free Tune hammer, Stickers.
Free Study Guidance: With our professionally produced kalimba learning booklet, it introduces the use and performance method of kalimba in detail.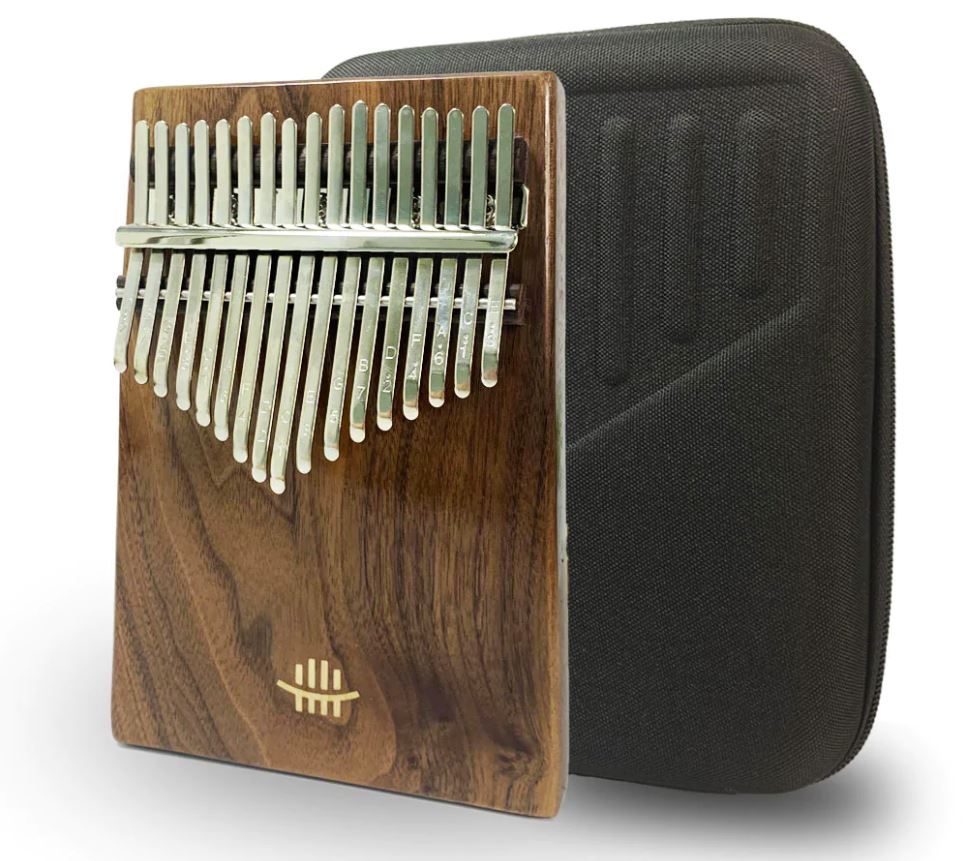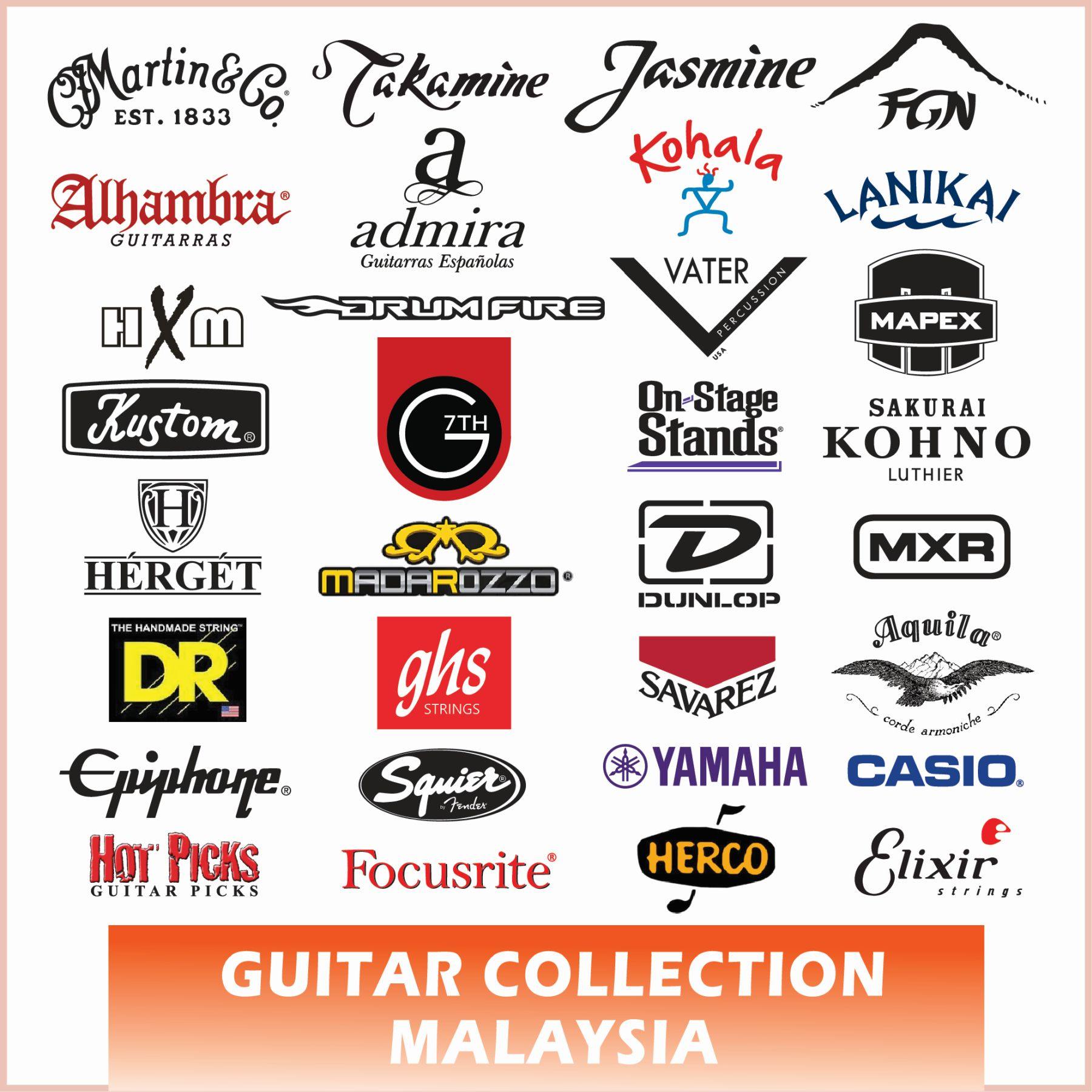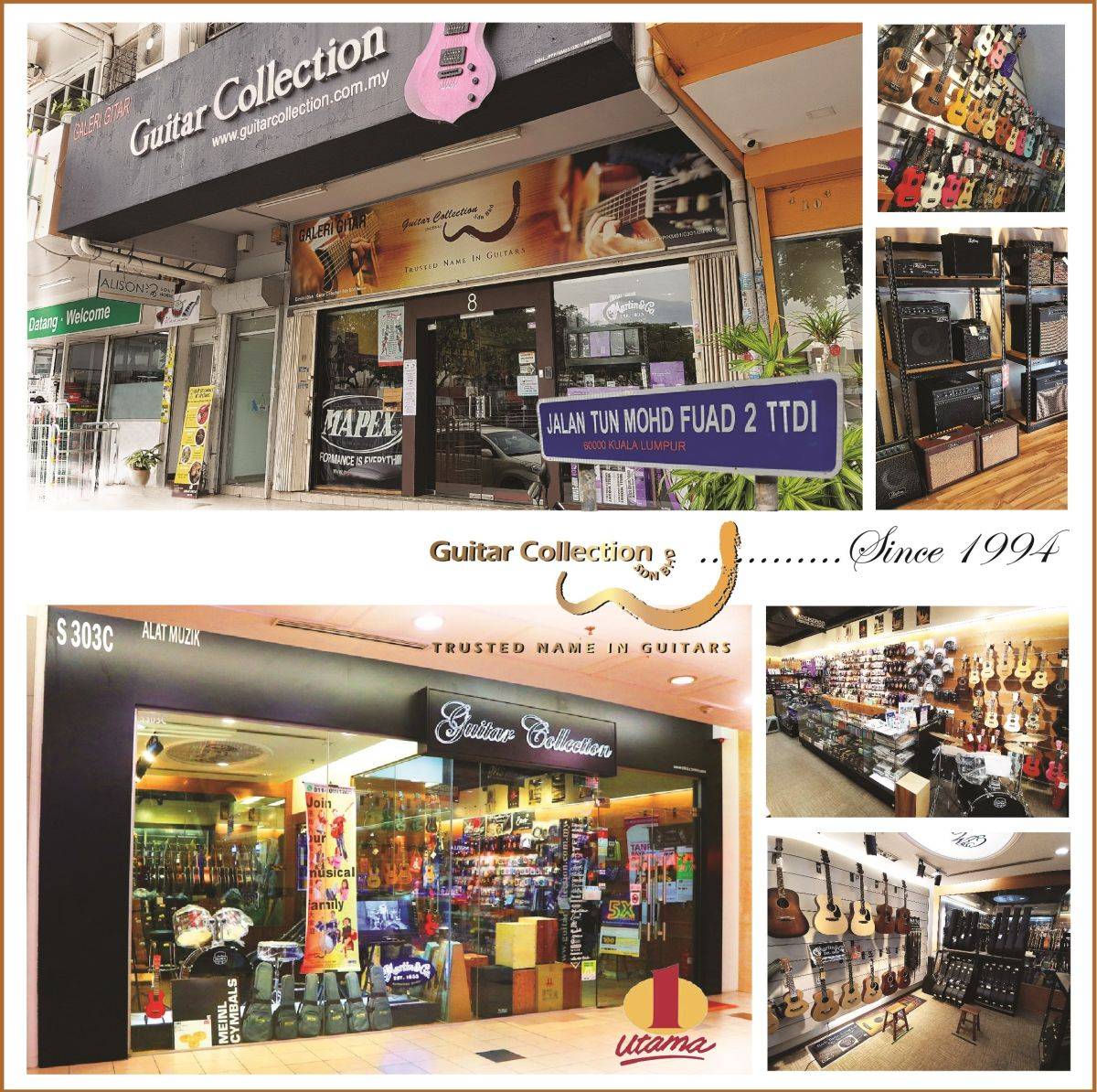 Reviews (0)
view all
back
What's in the box
1x Hluru 17 keys Full Solid Walnut Wood Kalimba | With Hard Case, Pickup, Bag, Hammer, Stickers, Cloth, Song Book