Price

RM40.00

Product SKU
WD-HA-W Harmonica
Brand
Suzuki
Availability
Out Of Stock
Option

No Stock
Description
Highlight
Suzuki Winner Tremolo Harmonica
Key of C
Stainless Steel Cover Plates
ABS Resin Body
Brass Reed plates
Available in 16 hole, 20 hole, 24 hole variants
Also available with or without harmonica holder
Suzuki WD-HA-W Winner Tremolo Harmonica | C Key (16 Hole / 20 Hole / 24 Hole)
The Suzuki Winner Tremolo is part of a series of Tremolo harmonicas by Suzuki. All of the Winner series harps come in the Key of C. This is a high quality performance harmonica for beginners and intermediates. It possesses a nice abundant sound and sits comfortably in your hand.
Tremolo harmonicas are a type of harmonica, distinct by having two reeds per note. In a tremolo harmonica the two reeds are tuned slightly off a reference pitch, one a bit sharp and the other a bit flat. This gives a unique wavering or warbling sound created by the two reeds being not exactly in tune with each other and difference in their subsequent waveforms acting against one another.
W-16, 16-hole Winner Tremolo Harmonica.
Key of C
16 Double Holes With 16 Notes.
Stainless Steel Cover Plates
ABS resin Body
Brass Reed plates
High Quality Performance Model For Beginners
W-20, 20-hole Winner Tremolo Harmonica.
Key of C
20 Double Holes With 20 Notes.
Stainless Steel Cover Plates
ABS resin Body
Brass Reed plates
Simple Style For Long Use
W-24, 24-hole Winner Tremolo Harmonica
Key of C
24 Double Holes With 24 Notes.
Stainless Steel Cover Plates
ABS resin Body
Brass Reed plates
Wide Range More Than 3 Octaves Helps You To Enlarge Your Repertoire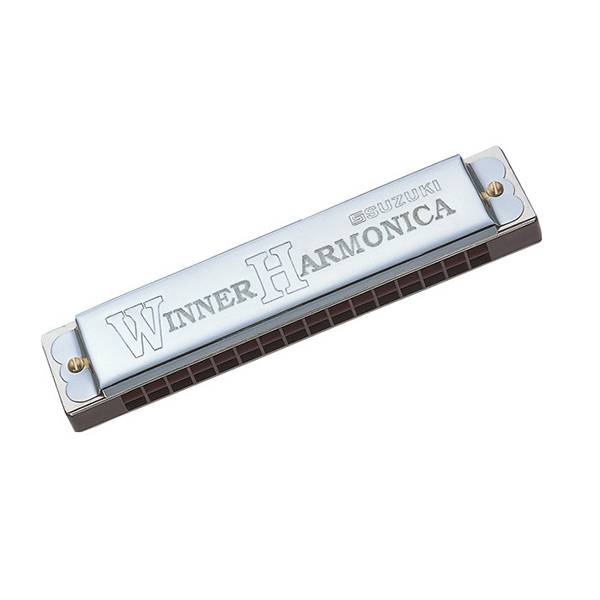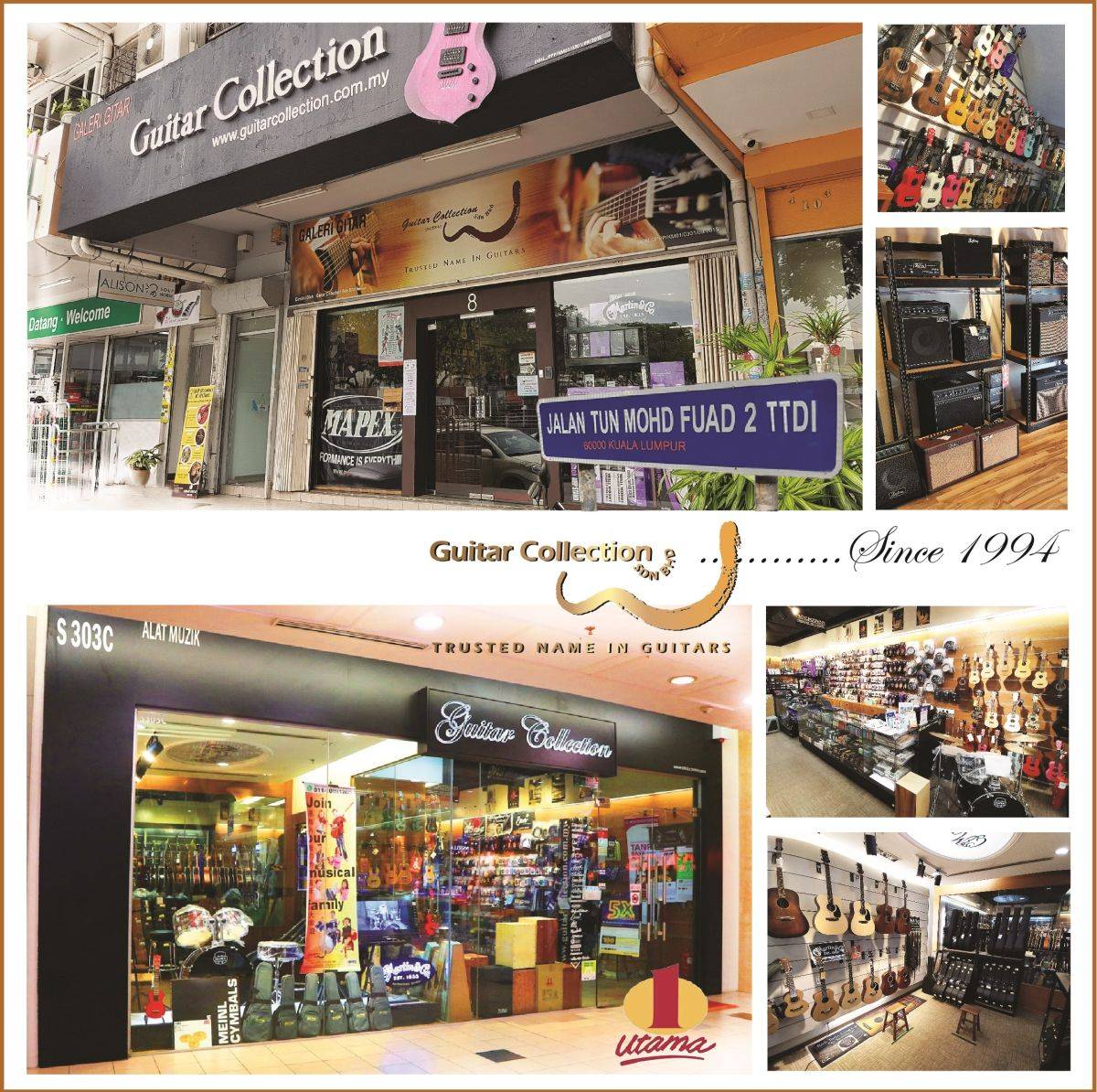 Reviews (0)
view all
back
What's in the box
1x Suzuki WD-HA-W Winner Tremolo Harmonica | C Key (16 Hole / 20 Hole / 24 Hole)