RM13.50 - RM14.50
RM15.00 - RM16.00
Fun With Fingers Repertoire Grade 1, 2, 3, 4 / Guitar Reference Method Lesson Book 2 (Clifford Cheam)
Price

RM13.50 - RM14.50

RM15.00 - RM16.00

Product SKU
Fun With Fingers Guitar Book
Brand
BOOKS
Availability
3

Fun With Fingers

Quantity
Description
Highlight
Consisting of arrangements of English and Chinese popular songs
Specially selected classical pieces from various composers of different periods, aiming to provide the guitarist with a diverse repertoire
Classical pieces in this book are selected to comply with the graded guitar exams and will be of immense help in technique involving finger co-ordination of left and right hand.
Fun With Fingers (Clifford Cheam)
A fresh new approach to learning the classical guitar using classical, contemporary and pop songs. Lessons become more interesting (for both teachers and students) with excellent results.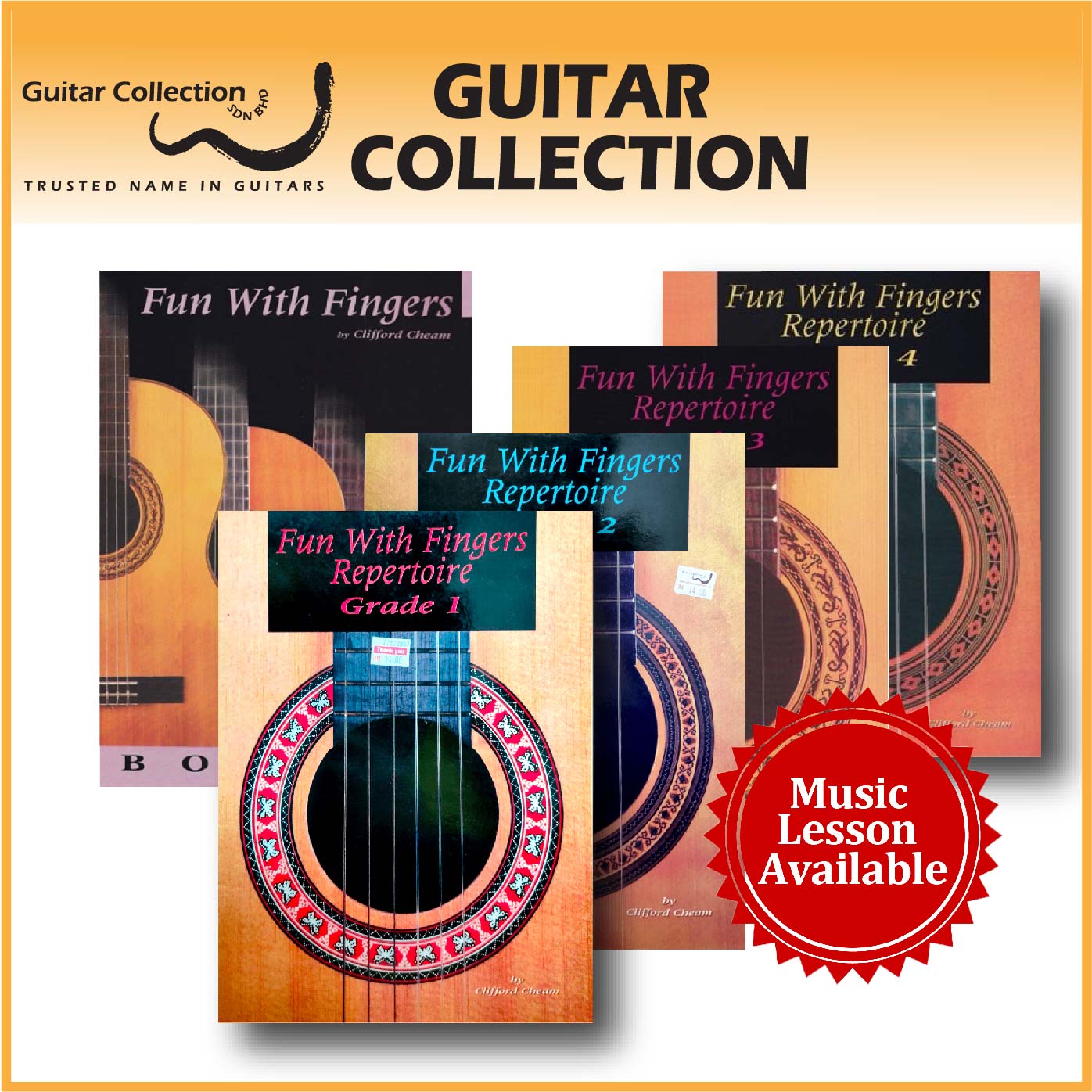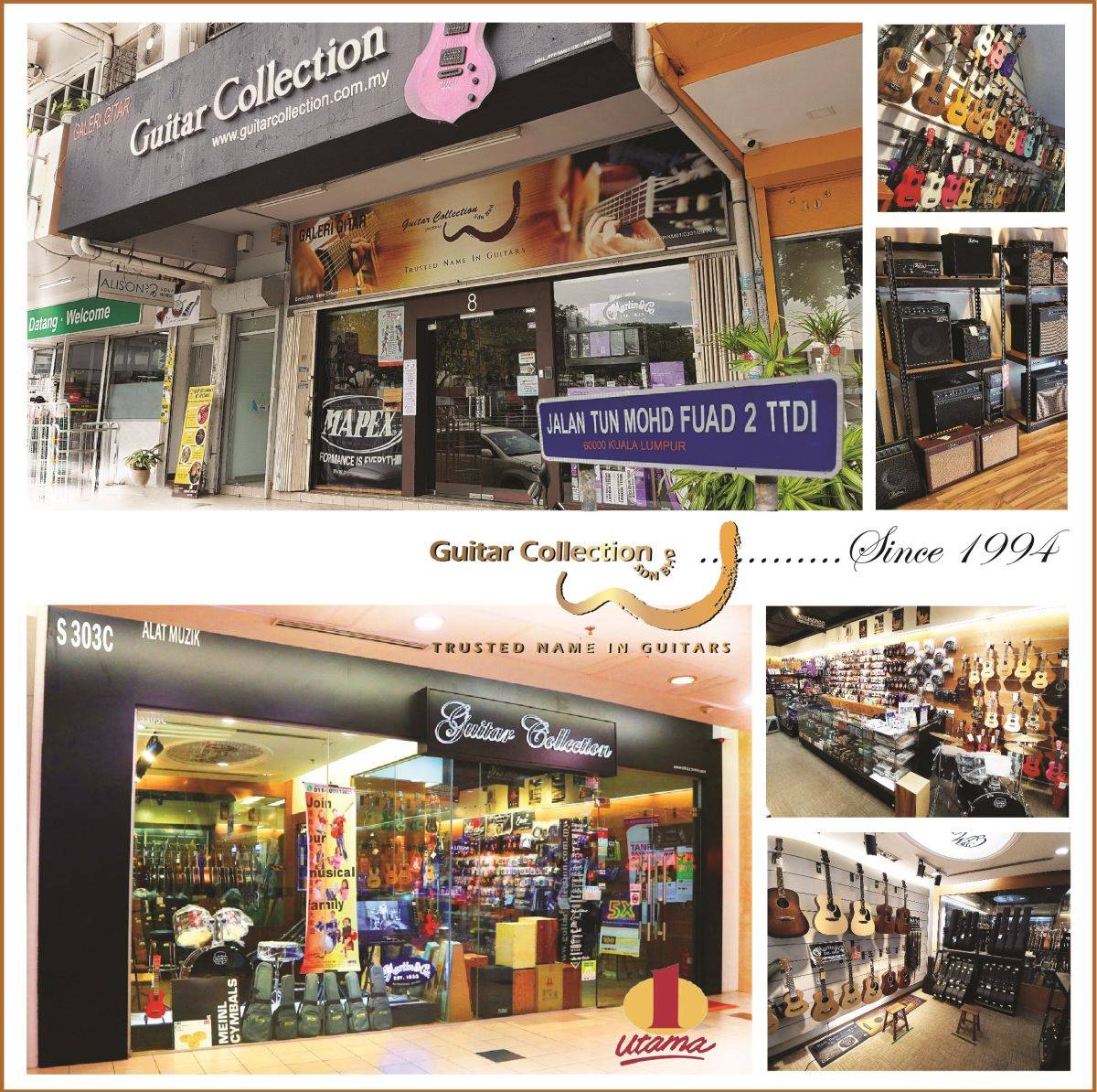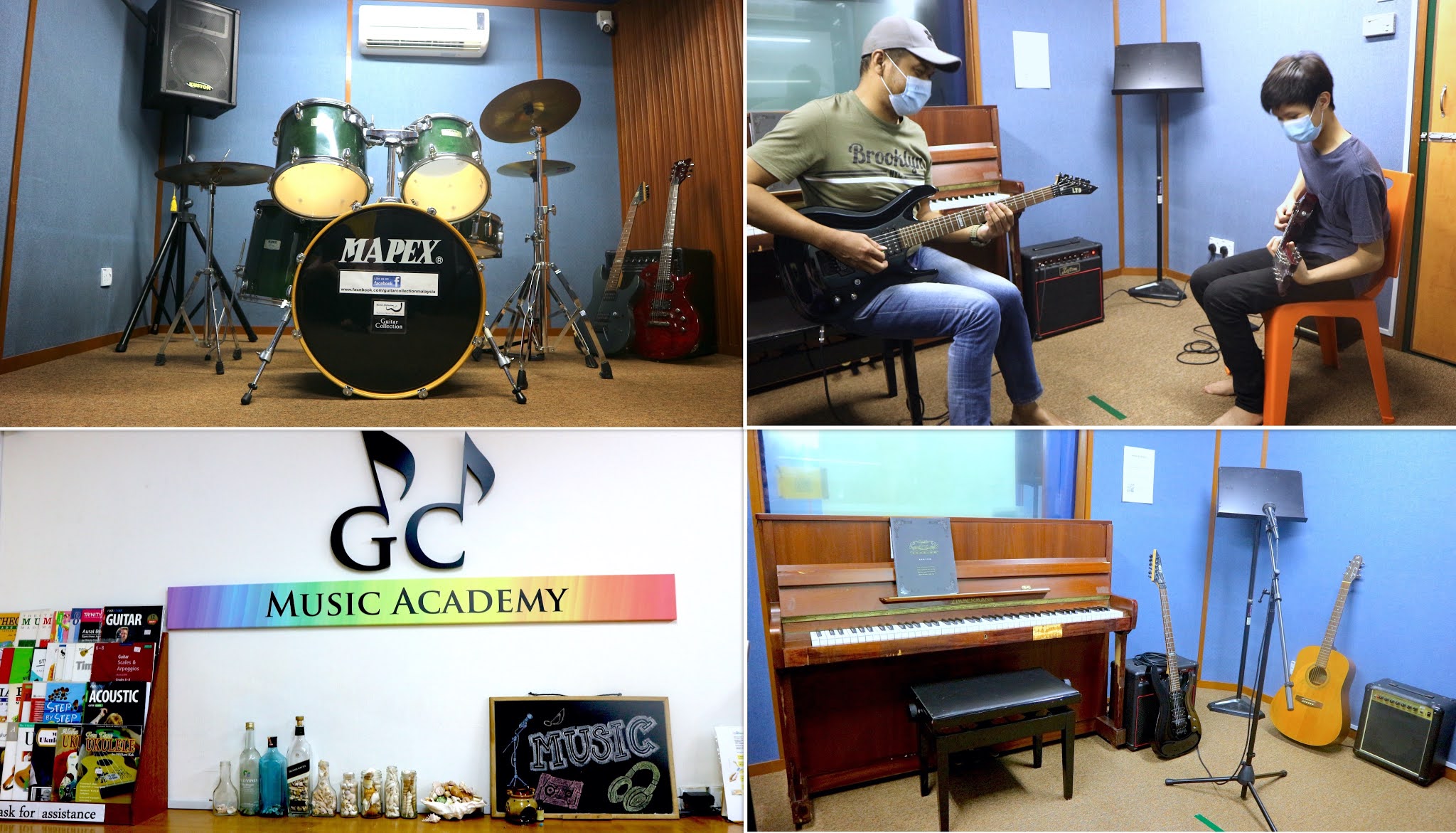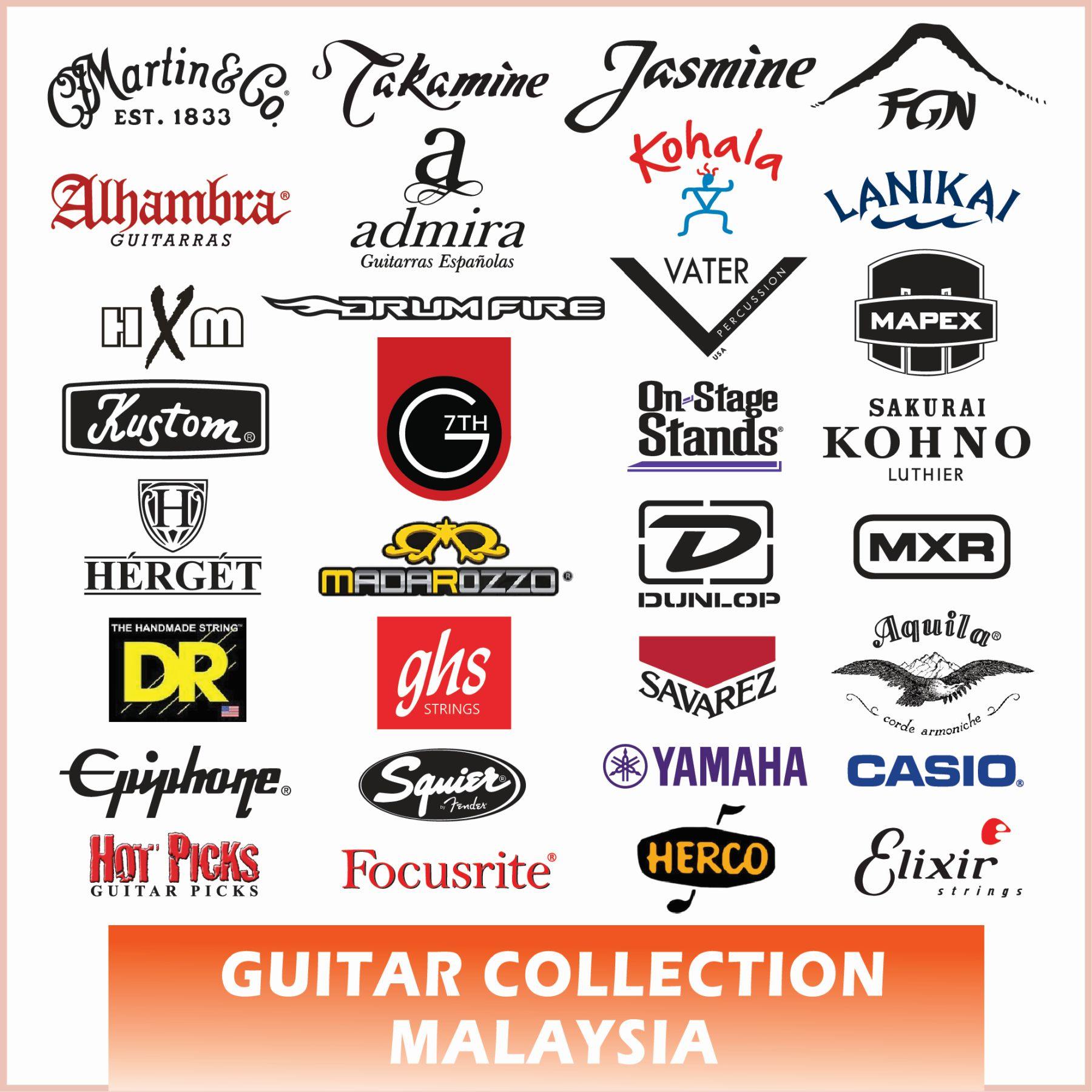 Reviews (0)
view all
back
What's in the box
1x Fun With Fingers Repertoire Grade 1, 2, 3, 4 / Guitar Reference Method Lesson Book 2 (Clifford Cheam)