Price

RM42.00

RM50.00

Product SKU
Alfred's Basic Piano Library
Brand
BOOKS
Availability
17

Alfred'sBasicPianoLibrary|LessonBook|

Quantity
Description
Highlight
Emphasizes correct playing habits and note reading through interval recognition.
Basic keyboard topography and fluent recognition of white key names in relation to black keys.
Simple rhythms, intervallic reading with entertaining songs that focus on "same," "stepping up" and "stepping down." It then introduces lines and space notes in treble and bass clefs, melodic and harmonic intervals of 2nds, 3rds, 4ths and 5ths, and graduates to reading on the grand staff.
It also introduces the flat and sharp signs.
most effective when used under the direction of a piano teacher or experienced musician.
Alfred's Basic Piano Library, Lesson Book
Description
This was the first book published in Alfred's Basic Piano Library, and it remains the most popular. It provides a quick way to learn to read music by recognizing intervals of 2nds, 3rds, 4ths, and 5ths. As you leaf through the book, you will notice a number of attractive features, such as the clean and uncluttered pages, the clear music engraving, and the attractive art work, all designed to appeal to young students. Most pieces have duet parts that can be played by the teacher, a parent, or another student.
Outline of Concepts in Lesson Book 1A
Introduction to Playing (Pages 3–5)
Students learn how to sit at the piano, how to hold their hands, and about finger numbers. They are introduced to the concept of loud and soft tones by using more or less weight on the keys.
Black Keys (Pages 6–17)
Black keys are used for keyboard orientation and finger number recognition, while still avoiding the association of any finger number with a specific key. Tunes are played on the black keys for basic rhythmic reading and development of fingers skills. Two basic dynamic signs are introduced: p and f. The student is introduced to quarter, half, and whole notes. Bar lines and measures are introduced.
White Keys (Pages 18–26)
Fluent recognition of white key names is taught through letter-notes that move up or down on the page as if they were on the staff. This visual concept helps prepare the student for staff notation. Tunes are played in Middle C position for skill development and rhythmic reading. 4/4 and 3/4 time signatures, dotted half notes, and a new dynamic marking ( mf ) are introduced.
Clefs and Staffs (Pages 27–32)
Students are introduced to the bass & treble clef, the bass & treble staff, and the grand staff.
Intervals, Slurs, and Ties (Page 33–49)
Students are introduced to reading intervals in C position, using the hands alternately. Melodic & harmonic intervals are explained, and students practice 2nds, 3rds, 4ths, and 5ths. Legato, slurs, tied notes, quarter rests, and whole rests are all introduced and practiced.
G Position (Pages 50–58)
Reading intervals in G position is introduced. Students begin to play sharps & flats, and staccato articulation. Half rests and incomplete measures are introduced.
Crescendo and Diminuendo (Pages 59–64)
Crescendo and diminuendo are introduced, and students play review pieces that use concepts learned throughout the book. There is a final theory review test and a certificate of promotion to the next level.
What Makes Alfred's Basic Course Special?
1. New musical terms are enlarged and highlighted in a blue box. The definition is simple, precise, and clear.

2. A colorful and witty illustration accompanies nearly every piece and is related to either the title or the lyrics. These illustrations are sure to bring a smile to the student's face and fun to the lesson.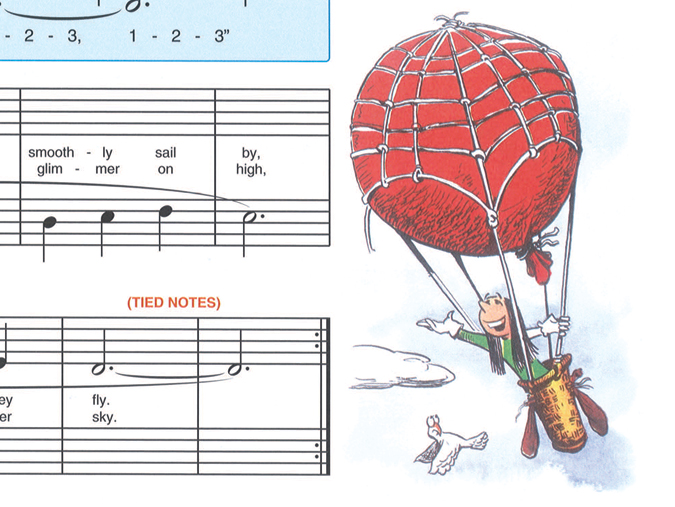 3. New musical symbols are identified in the music. First, the musical symbol is defined. Then there is an illustration that relates to the title or lyrics. Lastly, the new musical symbol is included in the piece.

4. The duet parts can be played by the teacher, a parent, or a more advanced student. Duet playing will help the student learn to keep a steady beat and to enjoy the fun of making music in an ensemble.
This course is most effective when used under the direction of a piano teacher or experienced musician. Songs Include: Balloons * Batter Up! * The Donkey * A Friend Like You * Hand-Bells * A Happy Song * Horse Sense * Totem Pole Song * It's Halloween! * Jingle Bells! * Jolly Old Saint Nicholas * July the Fourth! * Just a Second! * Love Somebody * Merrily We Roll Along O'er the Deep Blue Sea * Mexican Hat Dance * My Clever Pup * My Fifth * My Robot * Old MacDonald * Old Uncle Bill * Play a Fourth * Raindrops * Rain, Rain! * Rockets * Rockin' Tune * Rock Song * Sailing * Sea Divers * See-Saws * Skating * Who's on Third? * Willie and Tillie * Wishing Well * The Zoo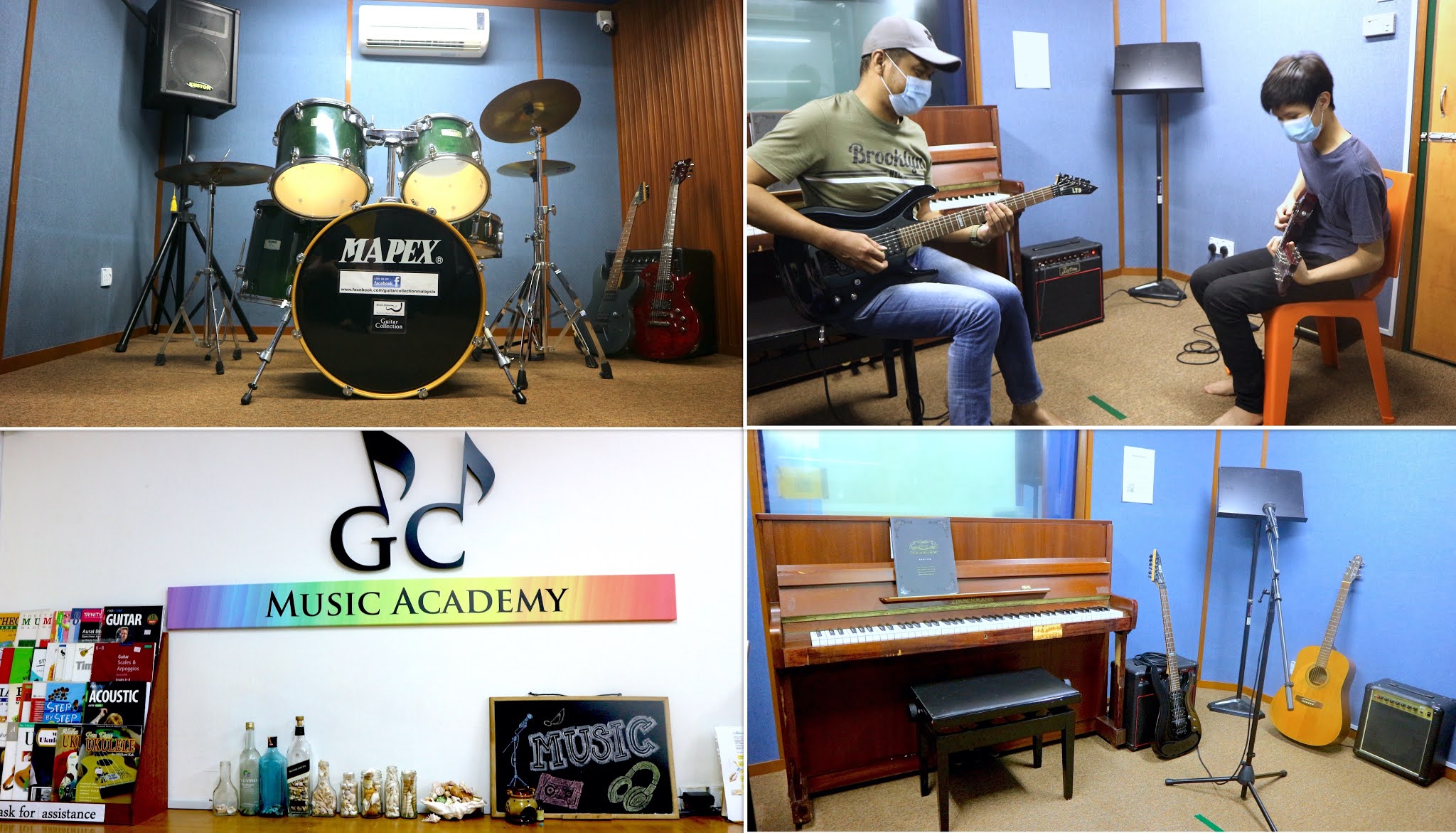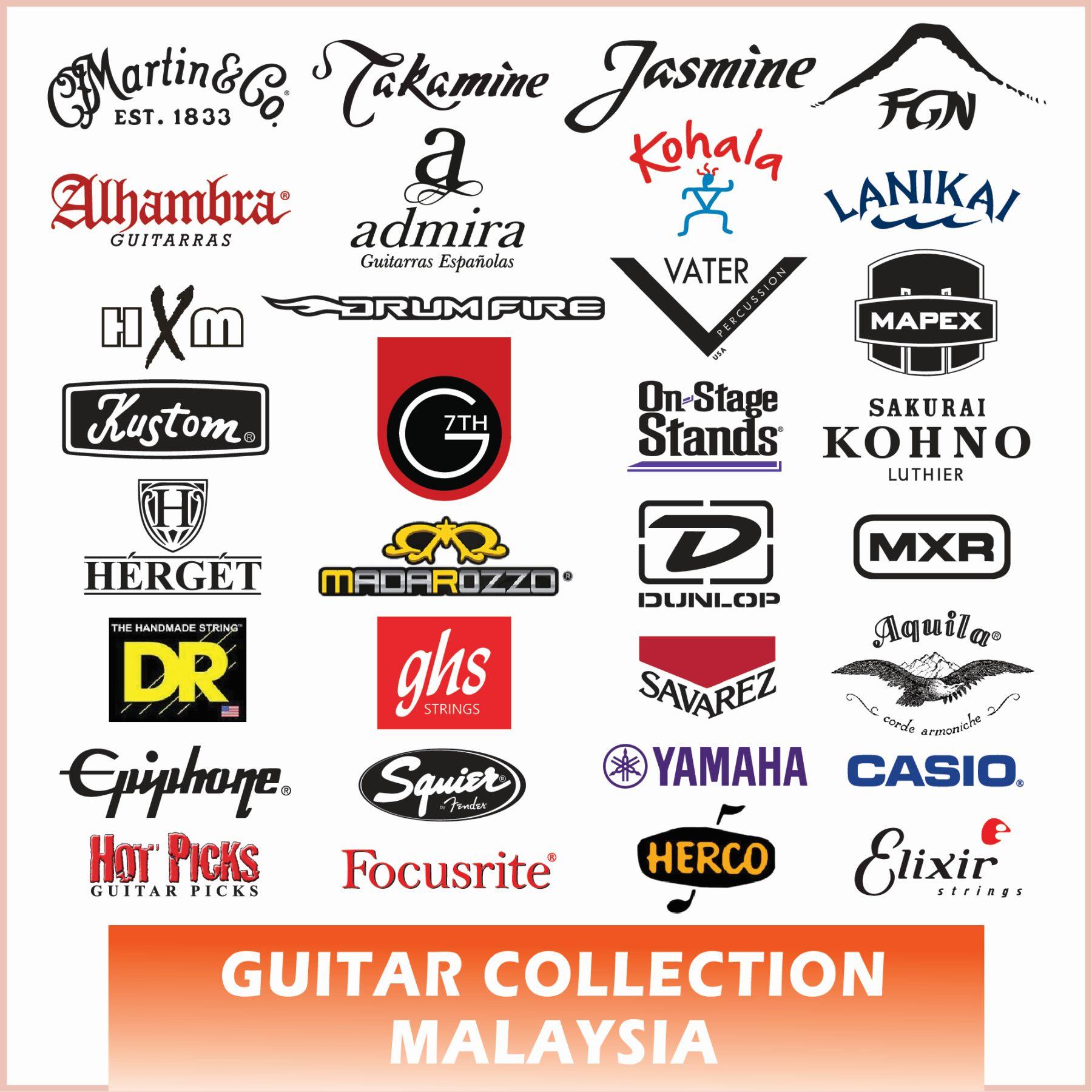 Reviews (0)
view all
back
What's in the box
1x Alfred's Basic Piano Library, Lesson Book, Level 1A, 1B, 2, 3, 4