Price

RM48.00

RM53.00

Product SKU
ISBN9781470626235
Brand
BOOKS
Availability
Out Of Stock
Description
Highlight
Alfred's Basic Guitar Method has expanded into a library, including theory, chord study, play-alongs and more.
This best-selling method teaches the basics in a logical sequence, with concise and complete information that is easily accessible to students.
Numerous chord diagrams and fingering photos help students quickly learn how to read music and play chords.
Recognized for over 50 years as the best-paced and most comprehensive guitar method available, Alfred's Basic Guitar Method has introduced over 3 million beginners to the joy of playing guitar. This updated and expanded edition features a new layout, making it easier to read and learn. Now included are blues, country, folk, jazz, and rock styles, plus more pop songs! New DVDs with iPod-compatible video are now available for the visual learner, and correlating theory, chord, and pop books ensure that you'll get everything you need from one complete method. Learning to play has never been easier or more fun than with Alfred's Basic Guitar Method---the first and best choice for today's beginning guitar students.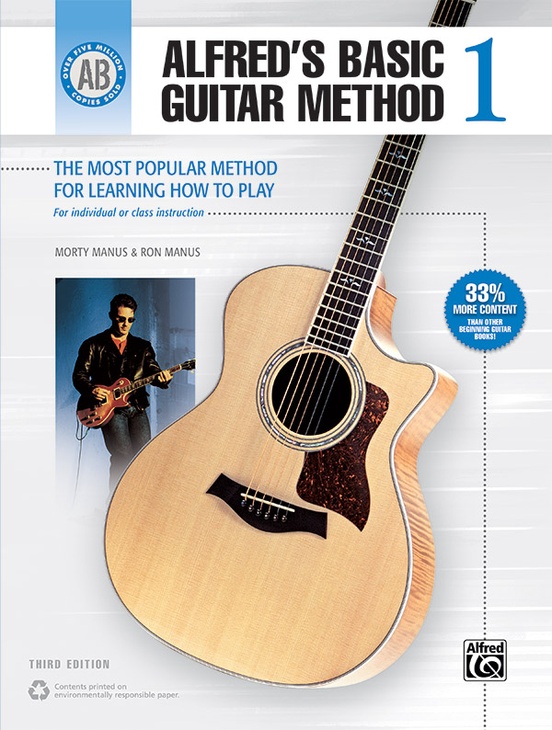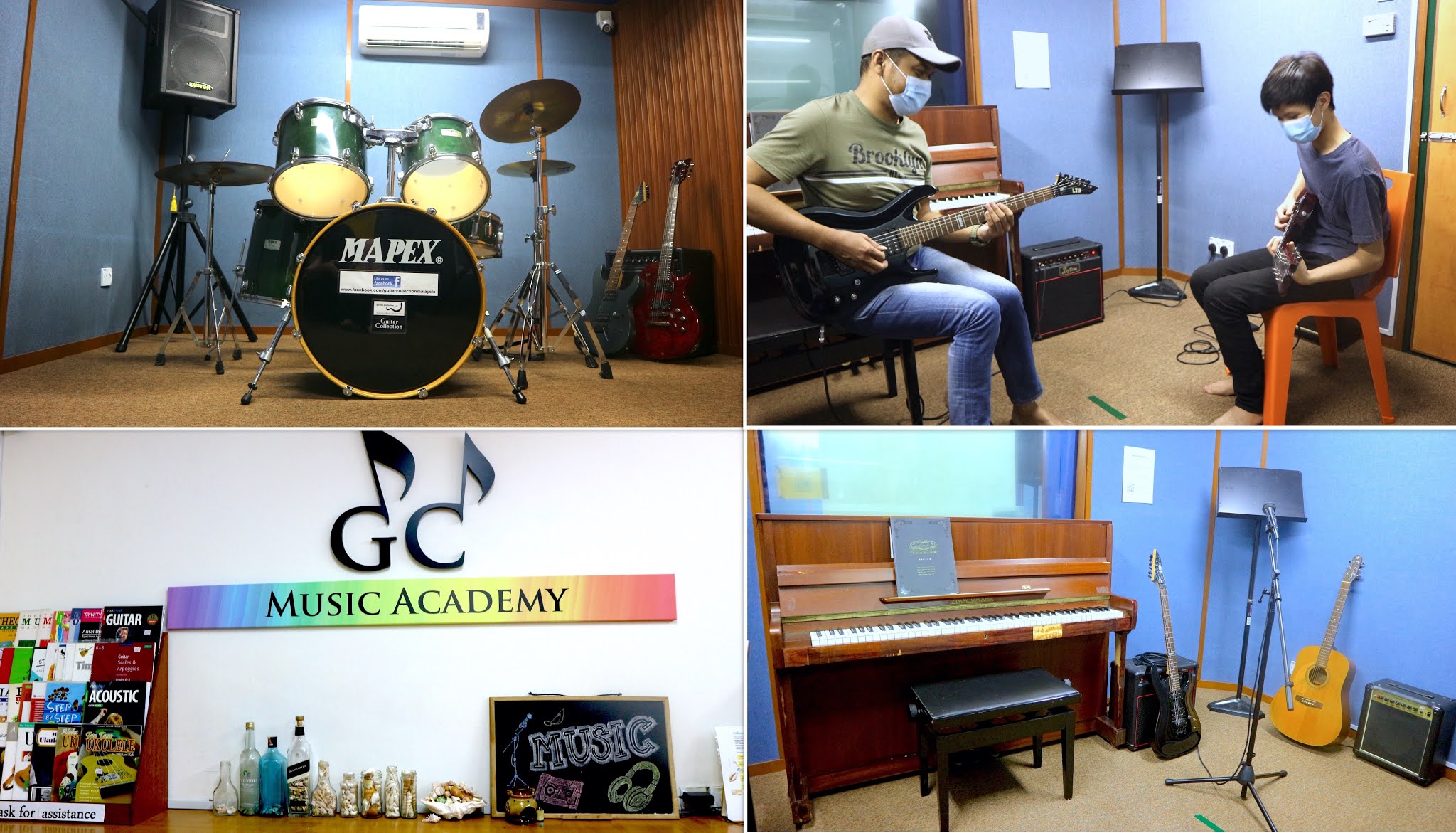 Reviews (0)
view all
back
What's in the box
1x Alfred's Basic Guitar Method 1