Price

RM38.00

RM41.00

Product SKU
PIANO STAR
Brand
BOOKS
Availability
2

Piano Star

Quantity
Description
Highlight
Theory Drills for Young Children is a series of children's theory workbooks, each with exercises organized to focus on single concepts.
Used alongside Poco's Music Theory for Young Children or any elementary course, the workbooks provide fun interactive activities that offer a lot of practice to reinforce concepts.
Fundamentals of music theory are taught through tracing, colouring, writing, and pasting activities.
They are designed so that children can work through the units systematically or in any chosen order.
Piano Star is an exciting series for young pianists, offering a rich selection of new repertoire to help players build confidence and musical skills. This collection of 25 pieces will capture the imagination of young pianists everywhere. A wide range of musical styles and different hand positions, fun extension activities and solo pieces. This new book in ABRSM's Piano Star series brings together 25 compositions and arrangements for young learners, ideal for those who have completed their first tutor book.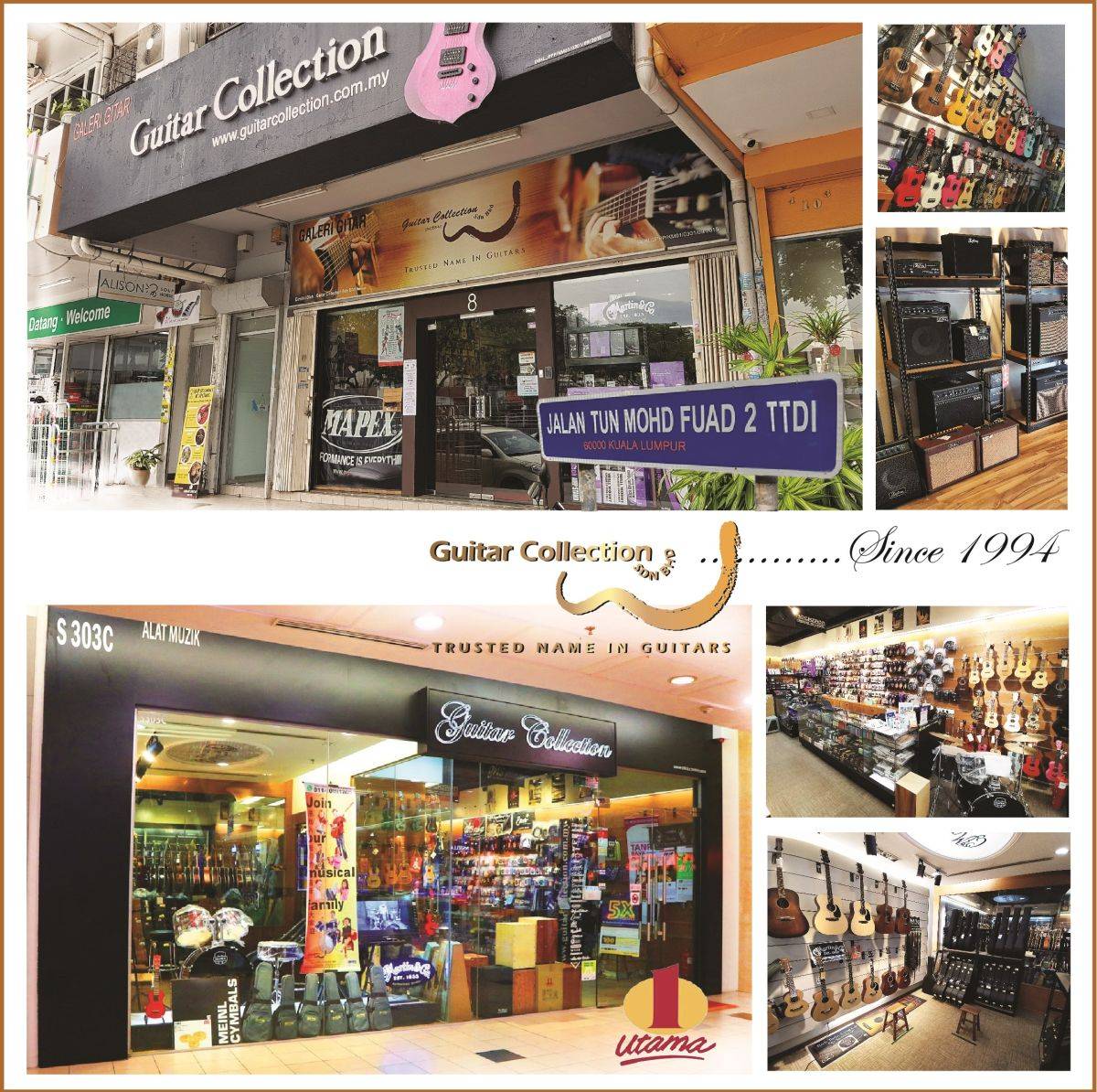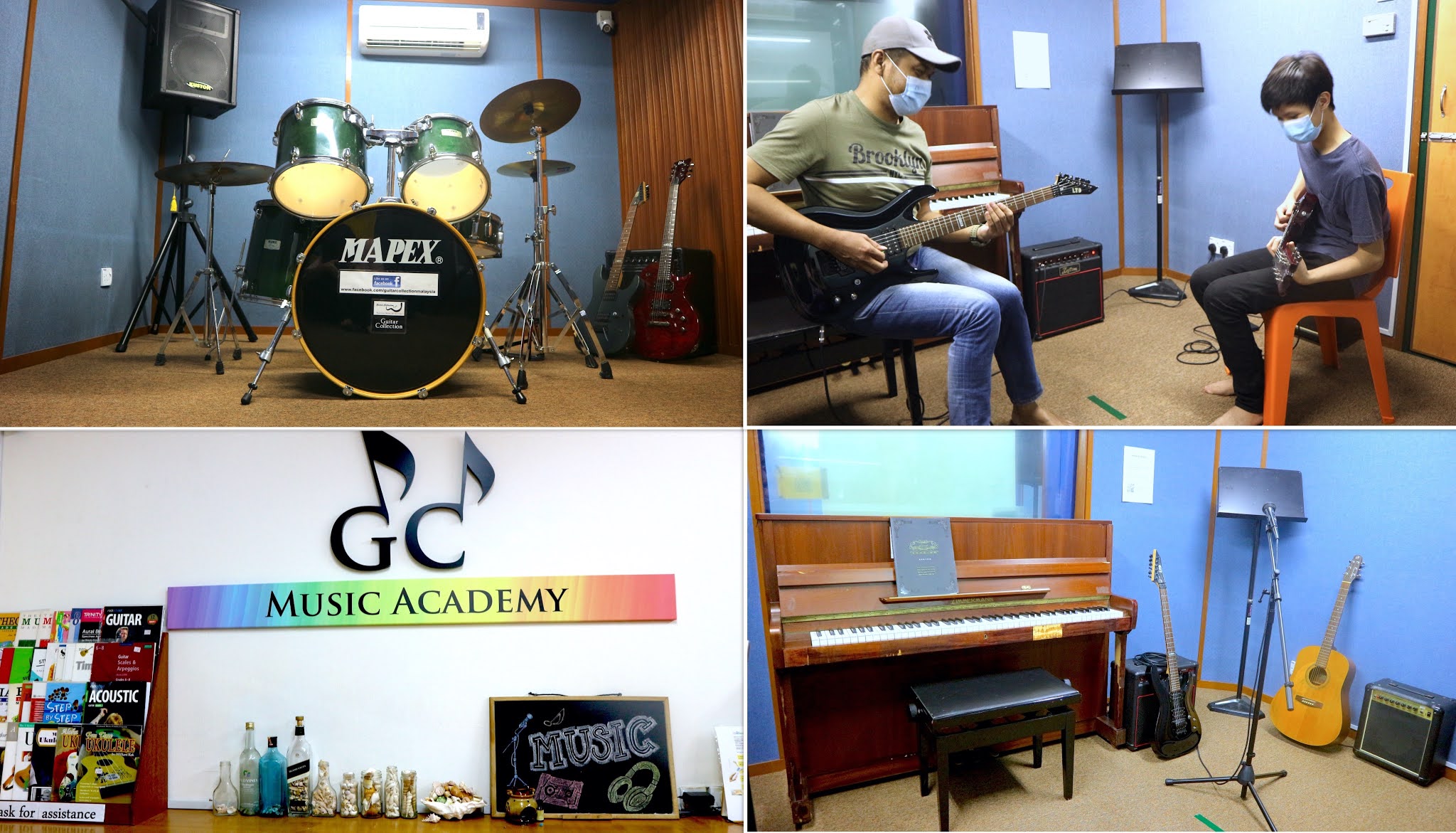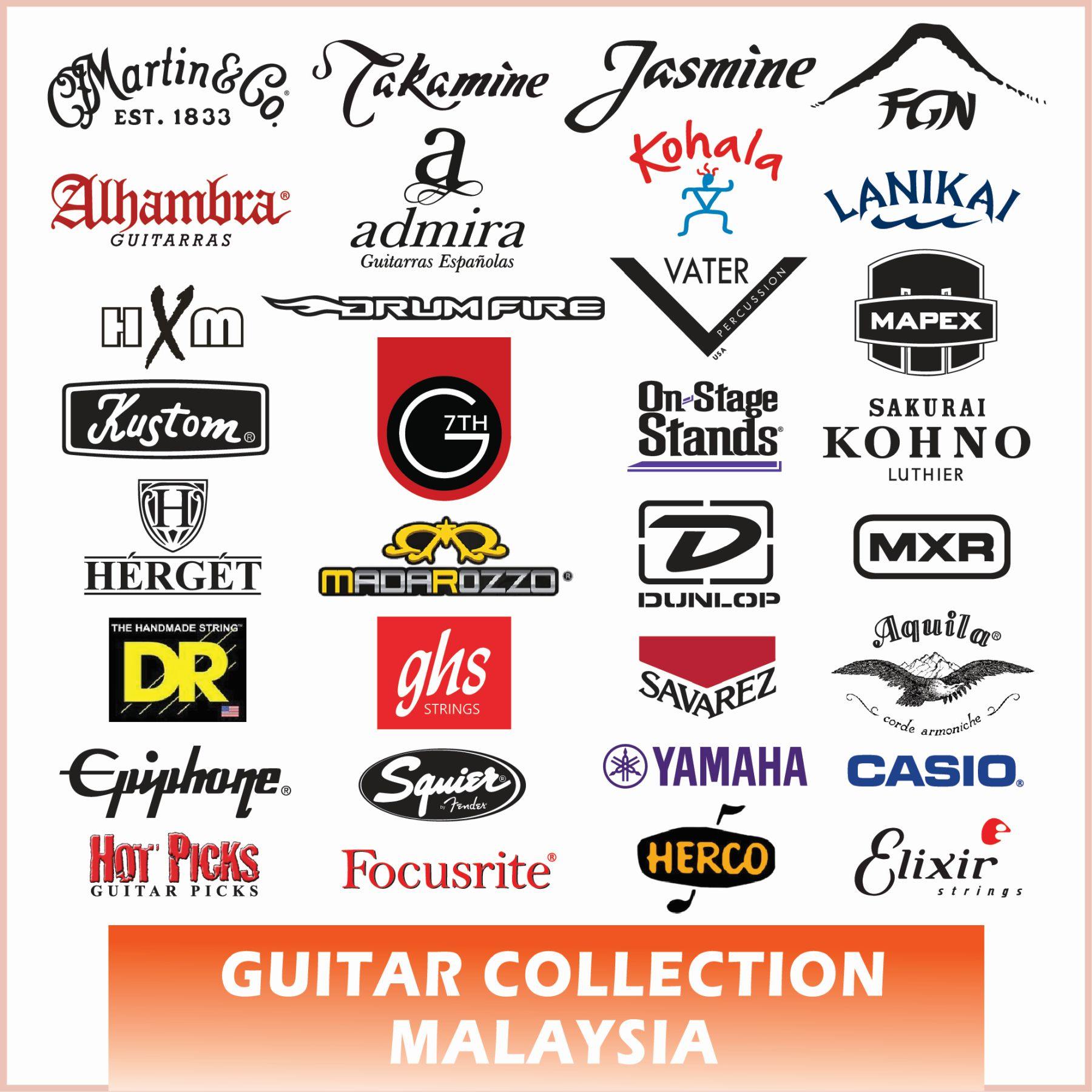 Reviews (0)
view all
back
What's in the box
1x ABRSM PIANO STAR BOOK 1, FIVE FINGER TUNES